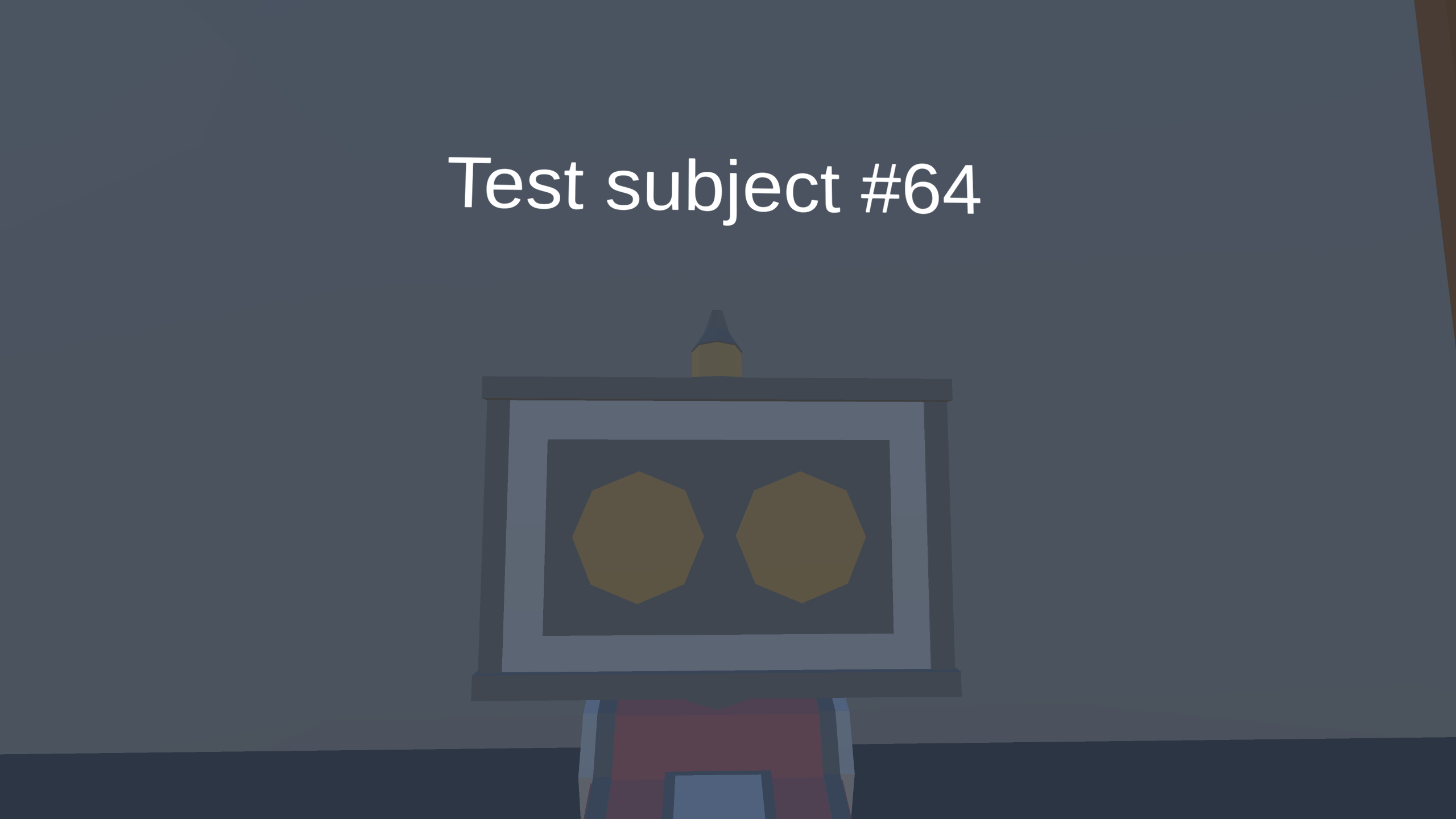 Maxon Business
A downloadable game for Windows
Dear test subject #64! We have an exciting new opportunity to excel at 'deactivating' friendly robots. All you need to do is sign on the dotted line and push the button.
Go on do it.
Go on push the button!
Corrafinium Inc will include a raise to your hourly wage if you do!
*Disclaimer we at Corrafinium Inc are not responsible for any injury whilst on the job.
Made for: